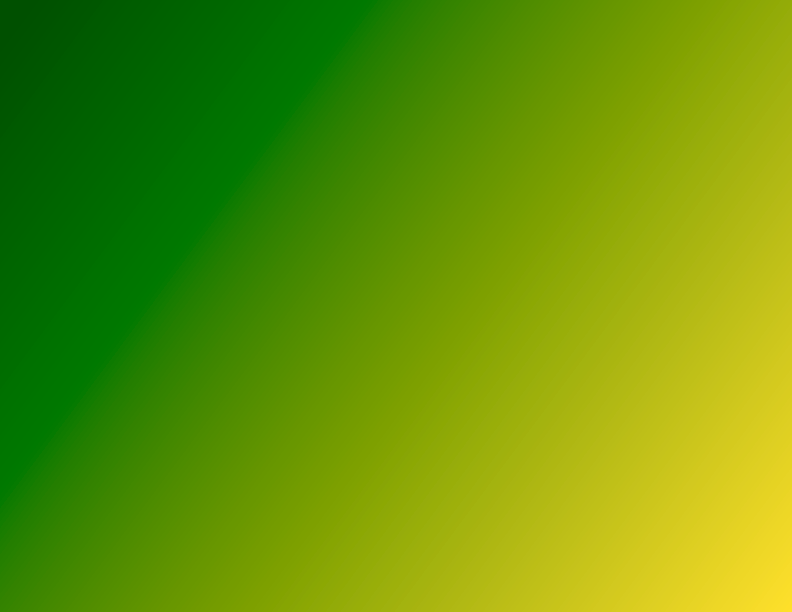 Auto Accident One Stop Shop. Goldson Spine Rehabilitation Center Can Help You Get Out of Pain and Connect You With Experienced Attorneys Who Will Fight to Get You Compensated For Your Injuries.
Call 866-Goldson(465-3766)
BOOK AN APPOINTMENT
Chiropractic treatment addresses damage, disorder, and misalignment of the joints, particularly along the spine. Goldson Spine can treat a wide variety of conditions, since it can correct both localized joint issues and your general posture, which can influence your overall well-being, especially your nervous system.
Given their emphasis on holistic health, we also assist patients with improving their nutrition, activity, bodily function, and other lifestyle concerns.
The Florida PIP 14-day rule requires any injured victims to seek medical care within 14 days of an accident.
Call 866-GOLDSON (465-3766)
Our Mission is to provide the most courteous and effective care and increase the well being of every patient that walks through the door.

This our performance and our commitment to our patients is measured not only by our Mission statement but also by what our patients have to say about us.
Everything You Need To Know
We understand that arriving at a chiropractic office for the first time can be nerve racking. If you've never experienced chiropractic care before, you may not know what to expect when you come to one of our offices for the first time. Filling out paperwork, learning new faces, and getting to know your way around the office can be an overwhelming experience.
That's why at Goldson Spine Rehabilitation Center our aim is to remove any unnecessary stress or tension and make you feel comfortable during your visit with our chiropractor.
In this area of the website, you will be able to take care of the items necessary for your chiropractic visit prior to arriving, in the comfort of your own home. If you have any questions at any time, please don't hesitate to contact our contact us at 866 – GOLDSON